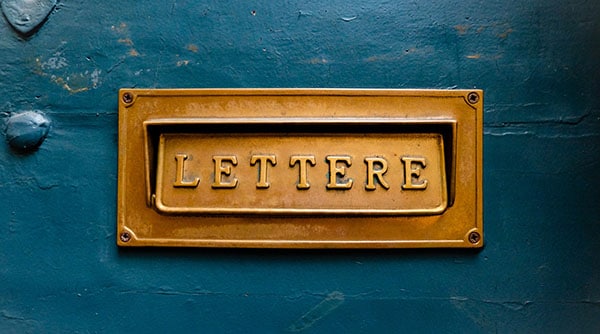 What up what up!
Day #6 of daily blogging and we're still going strong!
You enjoying them so far? Like the change? Wish I'd go back to M,W,F posting?
Can't do that last one just yet as I'm having too much fun (!), but I did just create a *weekly* digest if you're getting these articles in email and prefer to not have your inbox exploded ;)

It'll be going out every *Friday* starting next week, and will come from where I'll be sharing non-financial stuff as well…
Here's what it'll contain each week:
Links to all the daily blog posts we publish here so you never miss any (and can choose to read only the ones that look most interesting to you! Like a "choose your own adventure!")
Links to other articles/interviews I do around the blogosphere
Tools and resources I'm not able to fit in here during the week
Notes on life/love/business/overall self-improvement
Anything else that catches my eye I think you'll like :)
But really – it's just another fun way to stay connected.
You can sign up here if it's something you're interested in:
(Sign-up form not showing up? to access it directly.)
Hope this helps!! And the daily newsletter will still be going out too for anyone who wishes to stay with it and/or sign up. This is more for those who'd rather see *less* of me every week and/or wants to stay connected on a more personal level…
Questions/Comments/Concerns, drop me a note below! And this time around I won't shut it down after the first week like the last attempt at this ;)

PS: If you joined the last newsletter attempt, you're still signed up to it but feel free to cancel at any time if this new route doesn't excite you as much…