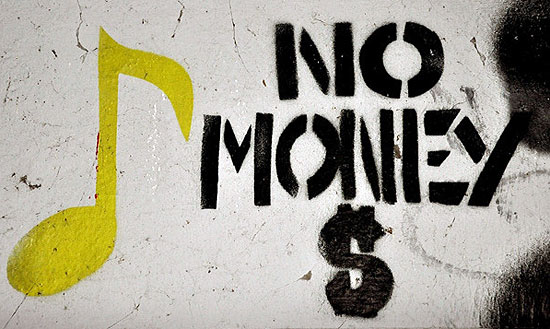 Happy Friday, money hoarders! Y'all getting ready for the big Easter weekend? Gonna down lots of food and drink and be merry?
I hope so. But before you go to it, make sure to my friend found, and then tell all your family members at Easter dinner to do the same. You'll be the hit of the party ;)
Though, I should point out that a majority of these items they categorize under "being broke" is more like "being a financial bad-ass." So in a way you DO want to check yes for some of them, but at the same time not check any of them off.
Confused? You should be. But still – take the quiz anyways cuz it's fun, and it's not like you have anything else to do right now anyways ;)
Then see if you can beat the "5 out of 50" score I got! Which according to means:
You're the opposite of broke. What are you even doing taking this quiz? Shouldn't you be rolling around in your bathtubs or driving around in your expensive car or shopping for palaces or something?
So if you need me, I'll be found rolling around my bathtubs and shopping for palaces or something. Won't you join me?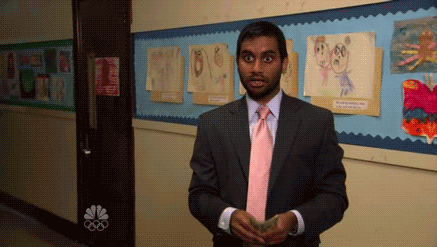 ——–
FYI:  Here were the five I checked "yes" to doing:
I cut my own hair
I go straight to the sale section of any store I walk into
All my clothes look more expensive than they actually are
I have used gift cards to buy other gift cards
I have recycled gifts
Top photo by / Awesome gif by